Gluten and Dairy Free Energy Bar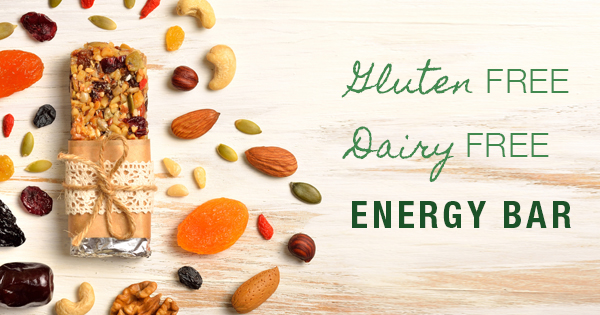 The nice thing about this snack is that you can swap out ingredients to your liking: almonds, cashews, walnuts; cranberries, raisins; add cocoa or cinnamon, it's up to you!
AND most importantly, since it's homemade, you recognize all the good stuff that's going into it. no weird ingredients you can't pronounce. Share this nutritious snack with your kids!
1 cup pitted dates
1/4 cup sunflower seeds
3/4 cup whole raw almonds
2 Brazil nuts (optional)
3/4 cup dried apricots
2Tbs coconut oil
2Tbs chia seeds
Blend until in food processor until combined. Spread into a baking dish lined with parchment paper, firmly press and chill 20-30min. Cut into 2" squares. Or you can roll into balls covered in unsweetened shredded coconut

WATCH OUR ONLINE
SEMINAR NOW
ONLINE STORE

SHOP NOW
Your BMI:
BMI < 20

underweight

BMI 20 - 24.9

healthy weight

BMI 25 - 29.9

overweight

BMI 30 - 34.9

obesity

BMI 35 - 39.9

severe obesity

BMI 40 - 49.9

morbid obesity

BMI > 50

super morbid obesity
THE TLC DIFFERENCE
Discover what sets TLC apart from other bariatric practices.
Learn more