Blueberry Ricotta Baked Custard Cups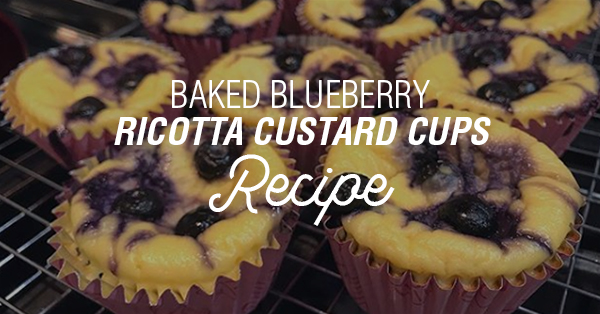 Ingredients:
15oz container of part skim ricotta cheese
1.5 tsp Splenda (4 packets)
2.5 tsp vanilla extract
4 large eggs
3/4 cup wild (mini) blueberries
Instructions:
Preheat oven to 400F. Line 10 muffin wells with foil muffin cup liners. In a bowl, whisk together all ingredients, except berries, until smooth. Add berries into the "batter" then pour batter into muffin wells about 3/4 full. Bake for 25 minutes or until inserted toothpick comes out clean. Let cool in pan or cooling rack.
Recipe adapted from Gastric Sleeve Cookbook: The Complete Bariatric Recipes Guide and Cookbook by Sarah McCabe.
The TLC Surgery Doctors have either authored or reviewed and approved this content.

WATCH OUR ONLINE
SEMINAR NOW
ONLINE STORE

SHOP NOW
Your BMI:
BMI < 20

underweight

BMI 20 - 24.9

healthy weight

BMI 25 - 29.9

overweight

BMI 30 - 34.9

obesity

BMI 35 - 39.9

severe obesity

BMI 40 - 49.9

morbid obesity

BMI > 50

super morbid obesity