Patient Gallery
"Wouldn't trade this amazing second chance for the world!!!"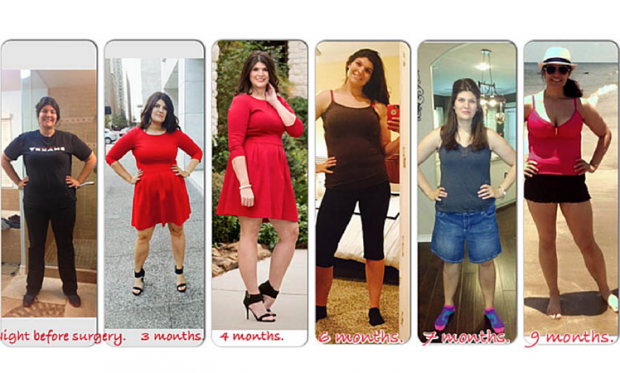 Summer's Patient Story*
Procedure: Gastric Sleeve
Weight Lost: 99 lbs

Just wanted to share! I'm so excited!! Down a total of 82 pounds and couldn't be happier!! Coming up on my year mark, I'm trying hard to get down 10 pounds and getting ready for a tummy tuck! Feeling really comfortable in a swimsuit this summer!! Wouldn't trade this amazing second chance for the world!!! Your team and Dr. Yu are SO amazing!!
Back To Gallery
*Results May Vary

WATCH OUR ONLINE
SEMINAR NOW
ONLINE STORE

SHOP NOW
Your BMI:
BMI < 20

underweight

BMI 20 - 24.9

healthy weight

BMI 25 - 29.9

overweight

BMI 30 - 34.9

obesity

BMI 35 - 39.9

severe obesity

BMI 40 - 49.9

morbid obesity

BMI > 50

super morbid obesity
THE TLC DIFFERENCE
Discover what sets TLC apart from other bariatric practices.
Learn more