Patient Gallery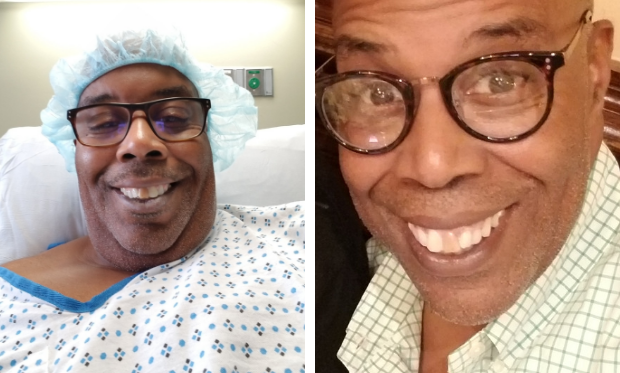 Tracy's Patient Story*
Procedure: Gastric Sleeve
Weight Lost: 80 pounds and counting!

My battle with obesity began as a child. I would lose and regain. I lost mobility in my right knee. My blood pressure was out of control. I was diabetic also. I did my research on the Gastric Sleeve surgery and the rest is history. I weighed 335 pounds when I did my two week all liquids before surgery. I lost 20 pounds. I weighed 315 pounds March 5th 2018, the day I was sleeved by Dr. Terry Scarborough. I'm almost 6 months post-op and I currently weigh 235 pounds. The Gastric Sleeve saved my life. Thank you TLC.
*Result will vary
Back To Gallery
*Results May Vary

WATCH OUR ONLINE
SEMINAR NOW
ONLINE STORE

SHOP NOW
Your BMI:
BMI < 20

underweight

BMI 20 - 24.9

healthy weight

BMI 25 - 29.9

overweight

BMI 30 - 34.9

obesity

BMI 35 - 39.9

severe obesity

BMI 40 - 49.9

morbid obesity

BMI > 50

super morbid obesity