TLC Blog
Introducing the Obalon® Balloon System
Texas Laparoscopic Consultants is excited to announce the addition of the Obalon Balloon System to our nonsurgical weight loss options. Rather than having to undergo a surgical procedure, patients can now lose weight though the nonsurgical Obalon swallowable gastric balloon.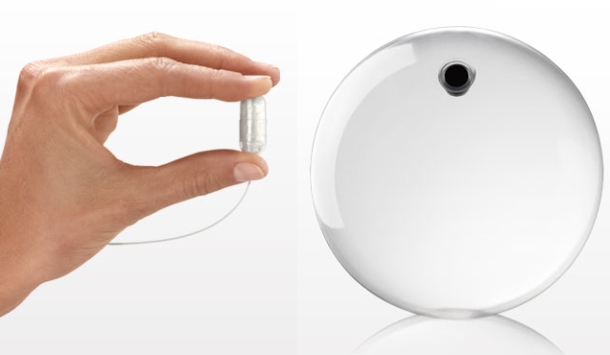 What Is the Obalon Balloon System?
The Obalon Balloon System is an FDA approved nonsurgical weight loss method. It achieves its success through a swallowable gastric balloon that is filled with gas and sits inside the stomach for up to six months to minimize appetite and support weight loss.
How Does Obalon Work?
The Obalon Balloon System begins in the TLC office when a small capsule is swallowed with water. The capsule contains a deflated balloon attached to a tiny tube, which is used to inflate the balloon with gas. Once the doctor confirms the balloon pill has reached the stomach using an X-ray, the balloon is released and inflated. The tube is removed, leaving behind the inflated balloon in the stomach to curb appetite. The entire process lasts about 15 minutes.
Up to three balloons may be used within the first three months with the entire treatment lasting six months. The Obalon system is accompanied by a moderate intensity diet and behavior modification program to ensure lasting weight loss. Following the six month treatment period, the balloon is removed by a short outpatient endoscopy using conscious sedation in which the patient is partially awake.


Am I A Candidate for Obalon?
The Obalon gastric balloon system is recommended for people at least 22 years old with a body mass index (BMI) of 30 to 40 kg/m2 who have not been successful achieving weight loss through diet and exercise alone. The Obalon system is designed to help individuals who are ready to start their weight loss process, with the added benefit of preventing or improving obesity-related conditions.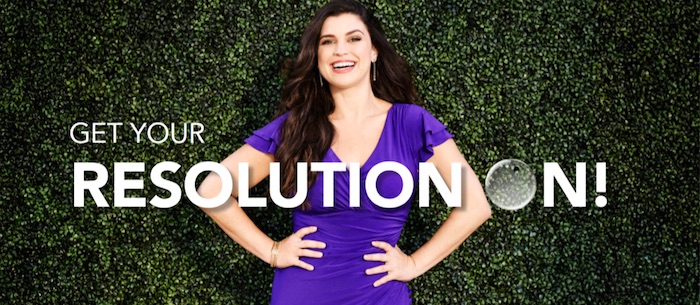 Make this the year to take the weight off. It's time to GET YOUR OBALON!
If you would like to learn if the Obalon Balloon System is the correct weight loss option for you, please call us at (713) 493-7700 or click here to email us. Our staff and doctors at Texas Laparoscopic Consultants are happy to answer your questions and create a weight loss approach tailored to your goals.

WATCH OUR ONLINE
SEMINAR NOW
ONLINE STORE

SHOP NOW
Your BMI:
BMI < 20

underweight

BMI 20 - 24.9

healthy weight

BMI 25 - 29.9

overweight

BMI 30 - 34.9

obesity

BMI 35 - 39.9

severe obesity

BMI 40 - 49.9

morbid obesity

BMI > 50

super morbid obesity