About TLC Surgery
Page Updated:
Houston's Weight Loss Specialists
At TLC, we offer a full range of bariatric surgery and non-surgical weight loss procedures, including gastric sleeve, gastric bypass, endoscopic sleeve gastroplasty (ESG), and gastric balloon. We specialize in treating obesity, which we understand is a chronic disease, as well as helping patients who need to lose as little as 20 pounds. We provide each of our patients with a personalized and comprehensive weight loss program and the tools they need to succeed. Our team is committed to improving lives, and we strive to be your lifelong partner in better health.
Experts in Weight Loss and Bariatric Surgery
TLC is designated as a Center of Excellence® by the American Society for Metabolic and Bariatric Surgery, and our surgeons are leaders and pioneers in the field of weight loss procedures and minimally invasive surgery. We have performed over 9,000 weight loss procedures and we are proud of all the Houston patients who are living healthier lives with our help.
Our Houston Bariatric Surgeons
Our caring and experienced surgeons are board-certified and fellowship-trained.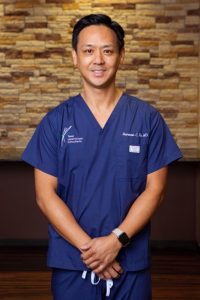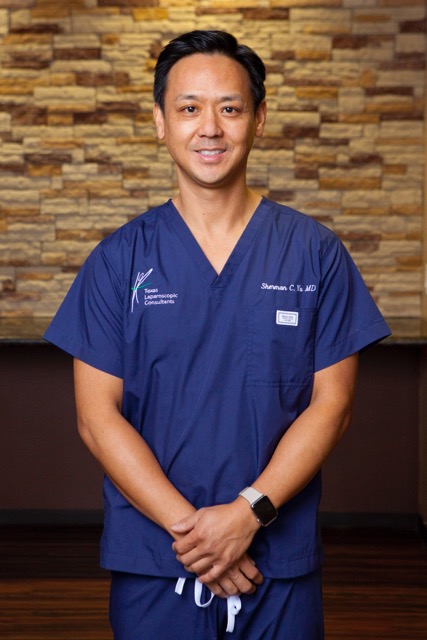 Meet Our Bariatric Weight Loss Specialist
Sherman C. Yu, M.D, FACS




---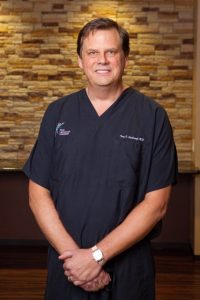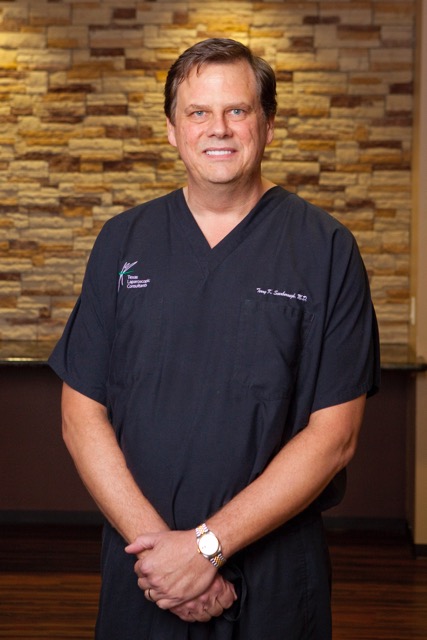 Meet Our Bariatric Weight Loss Specialist,
Terry Scarborough, M.D, FACS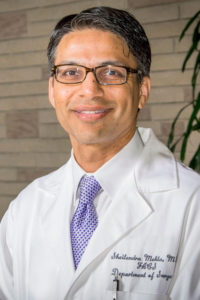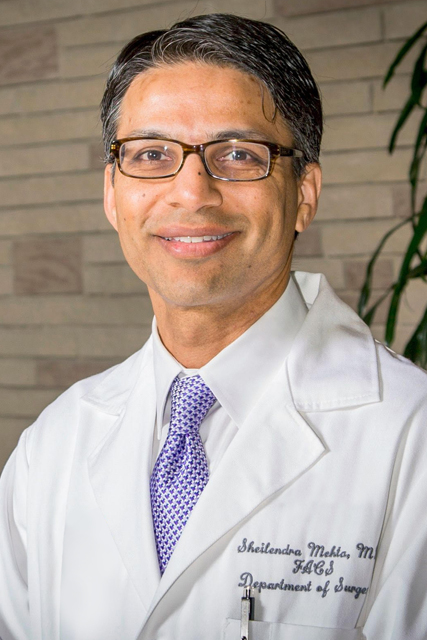 Meet Our Bariatric Weight Loss Specialist,
Sheilendra Suresh Mehta, MD, FACS






Our Team
The team at Texas Laparoscopic Consultants is here to guide you every step of the way on your weight loss journey. Meet our team.
Serving Houston
Our welcoming and modern office is conveniently located at:
1200 Binz, Suite 950
Houston, TX 77004
Visit our location page for hours, directions, and parking information.
Houston Partner Physicians
Our relationships with local doctors allow our patients to receive inclusive care from their medical team. We work with specialists in cardiac care, endocrinology, gynecology, plastic surgery, and more. View our complete list of partner physicians.
Contact Us
If you are tired of diets and exercise programs that don't deliver results, or if you are seeking treatment for obesity-related conditions, we can help. Contact us for a free insurance check or to schedule a consultation appointment.
The TLC Surgery Doctors have either authored or reviewed and approved this content.

WATCH OUR ONLINE
SEMINAR NOW
ONLINE STORE

SHOP NOW
Your BMI:
BMI < 20

underweight

BMI 20 - 24.9

healthy weight

BMI 25 - 29.9

overweight

BMI 30 - 34.9

obesity

BMI 35 - 39.9

severe obesity

BMI 40 - 49.9

morbid obesity

BMI > 50

super morbid obesity