About TLC Surgery
Experienced and skilled experts in the treatment of obesity, smiling faces, a newfound hope and health, and a patient-centric team of professionals. These are just a few of the things you will find at Texas Laparoscopic Consultants, a partner of Nobilis Health. TLC is proud to partner with Nobilis Health, a healthcare development and management company that partners with surgeons who specialize in minimally invasive surgery in order to fulfill their mission of providing patients with superior medical care. Nobilis Health strives to educate patients and coordinate with surgeons to ensure that each patient makes informed decisions and receives optimal care.
TLC is designated as a Center of Excellence® by the American Society for Metabolic and Bariatric Surgery, and our team is committed to improving lives. We believe in giving our patients a full and comprehensive weight loss program. We act as a lifelong partner in your battle against obesity, and our surgeons are leaders and pioneers in the field of weight loss surgery and minimally invasive surgery.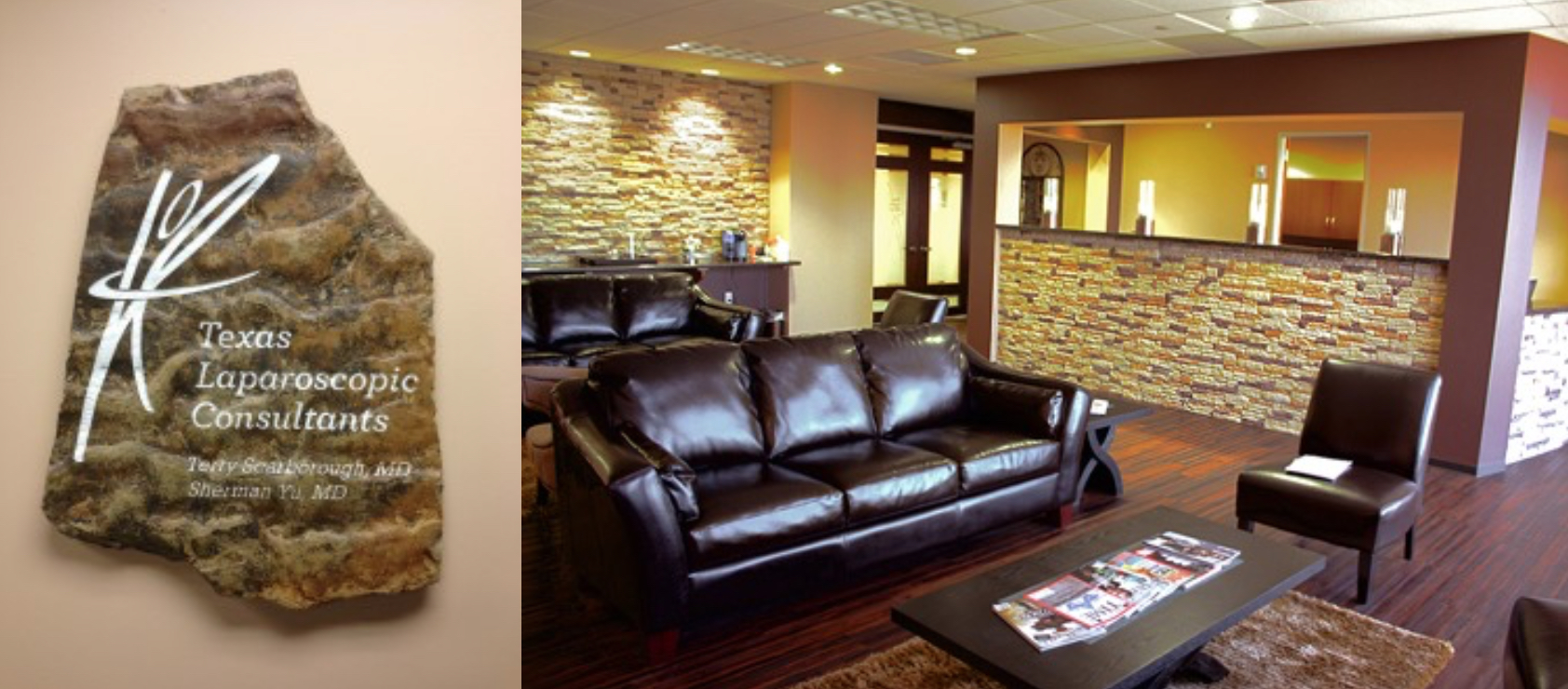 We are dedicated to your care and we will be right here with you throughout your weight loss journey to provide you with expertise, guidance, and support.
Schedule a Consultation
If you have any questions about how weight loss surgery can improve your life, or if you would like to schedule a consultation, please contact us today.

WATCH OUR ONLINE
SEMINAR NOW
ONLINE STORE

SHOP NOW
Your BMI:
BMI < 20

underweight

BMI 20 - 24.9

healthy weight

BMI 25 - 29.9

overweight

BMI 30 - 34.9

obesity

BMI 35 - 39.9

severe obesity

BMI 40 - 49.9

morbid obesity

BMI > 50

super morbid obesity