Adjustable Gastric Band
Adjustable Gastric Band Surgery is a safe and effective weight loss procedure that is less invasive than other bariatric surgeries. Our team is experienced in several types of Gastric Banding techniques, including the Lap Band®. Gastric Banding is a low risk procedure that is appropriate for a variety of patients; while surgery is typically reserved for patients with a BMI greater than 35, those suffering from excess weight at a BMI of 30-35 may also be candidates. As with all weight loss therapies, success requires dedication to lifelong eating and exercise changes and a commitment to a healthier lifestyle.*
How Does Gastric Band Work?
The Adjustable Gastric Band works by physically restricting the stomach so that the patient feels full with a small amount of food. During the Gastric Band procedure, a belt like device is placed around the upper portion of the stomach, creating a small pouch with a tapered opening. The patient will feel satiated when the pouch is full and food will gradually empty through the restricted opening. In order to be adjustable, the band is lined with a balloon. Your surgeon will tighten the band by adding saline to the balloon, and can loosen the band by removing saline from the balloon.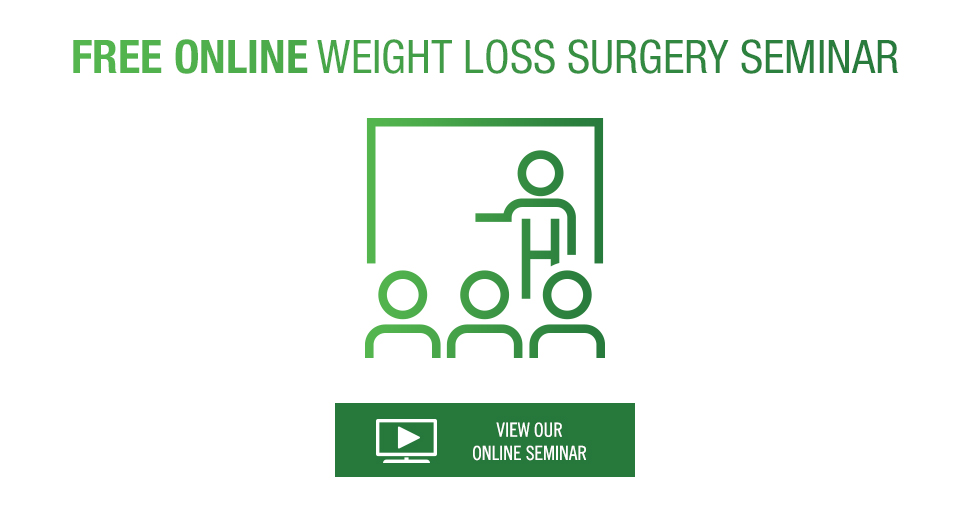 About Gastric Banding Surgery
The Gastric Band surgery is performed under general anesthesia, typically with laparoscopic technique and is considered a low impact procedure. As with any surgery, there are possible side effects and complications, but because there is no severing or repositioning of any intestine, risks are lower than with other bariatric surgeries. Gastric Band patients are often able to return home on the same day as surgery, and are able to resume normal activities within two weeks.* In the weeks and months following the procedure, the surgeon will tighten and adjust the band to achieve optimal results for each patient. The adjustments are made by increasing or decreasing the amount of saline in the balloon that is adjacent to the band through an access port underneath the skin.

Features of the Adjustable Gastric Band*
Individual weight loss varies, but one study found, on average, patients achieved 50% excess weight loss by 2.5 years and maintained the loss for five years post-surgery.1

Gastric Band surgery may lead to improvement in obesity related diseases such as Type 2 Diabetes

2

The Gastric Band is removable. However, removal will result in significant weight gain and our medical team only recommends the Gastric Band procedure to patients who are committed to a lifetime of healthy lifestyle changes.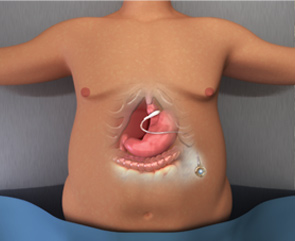 Schedule a LAP-BAND Consultation
We are committed to helping patients find the best weight loss techniques to enable them to live healthier lives. Contact us to find out more.
*Individual results may vary
1 Obes Surg. 2013 Jul; 23(7): 903–910. Published online 2013 Feb 28. doi: 10.1007/s11695-013-0881-7
2 Obes Surg. 2013 Jul; 23(7): 903–910. Published online 2013 Feb 28. doi: 10.1007/s11695-013-0881-7

WATCH OUR ONLINE
SEMINAR NOW
ONLINE STORE

SHOP NOW
Your BMI:
BMI < 20

underweight

BMI 20 - 24.9

healthy weight

BMI 25 - 29.9

overweight

BMI 30 - 34.9

obesity

BMI 35 - 39.9

severe obesity

BMI 40 - 49.9

morbid obesity

BMI > 50

super morbid obesity