Patient Stories
Who gets bariatric surgery? People just like you! The patients at Texas Laparoscopic Consultants in Houston span a range of ages, backgrounds, and lifestyles. One thing our patients all have in common is the motivation to improve. We are constantly inspired by the men and women who take the first step toward a healthier, more active life and we are honored to help them on their journey.
Read real patient stories from men and women who have found weight loss success with bariatric surgery at Texas Laparoscopic Consultants. Learn about their experiences, including how much weight they lost, how their lives have improved, and how some of them have even reversed diabetes.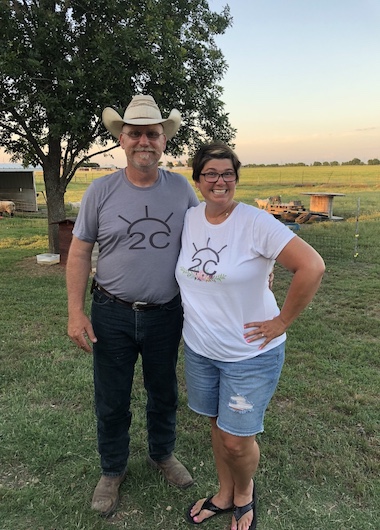 Amanda's Patient Story
Hi there! My name is Amanda and my story begins in 1986, at age 16, with a diagnosis of ulcerative colitis (UC). UC is an autoimmune disease of the colon that requires treatment with steroids and other serious medications. Fast forward 31 years and I finally was sick enough that...
Read More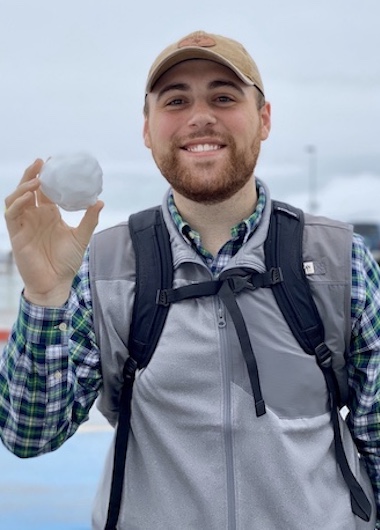 Rylan's Patient Story
I have always struggled with my weight, and I finally had enough. I decided that I wanted to take back control of my life. When I started my journey with TLC, I was at my highest weight, 370 pounds. I had my surgery on October 23rd, 2019 with Dr. Yu....
Read More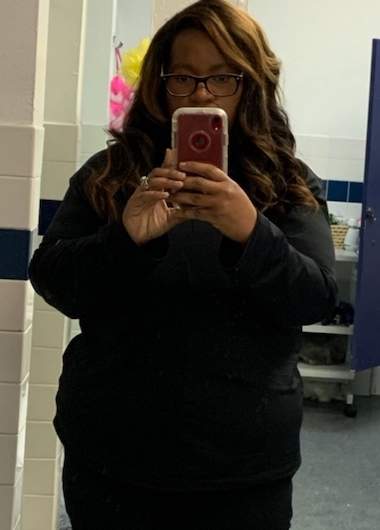 Alesha's Patient Story
I was overweight most of my life. I was diagnosed with PCOS (Polycystic Ovarian Syndrome) at the age of 18, which contributed to my fast weight gain and inability to lose weight. I have always been labeled as pre-diabetic with high blood pressure. I was up & down with my...
Read More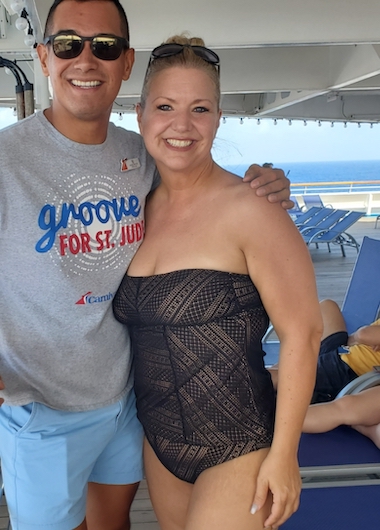 Kacey's Patient Story
I struggled for years with my weight. I tried every diet and nothing worked. Then it began affecting my health and I knew I had to get serious. Dr. Scarborough and the entire staff at TLC were amazing, informative, and helpful. At first I was disappointed when my insurance required...
Read More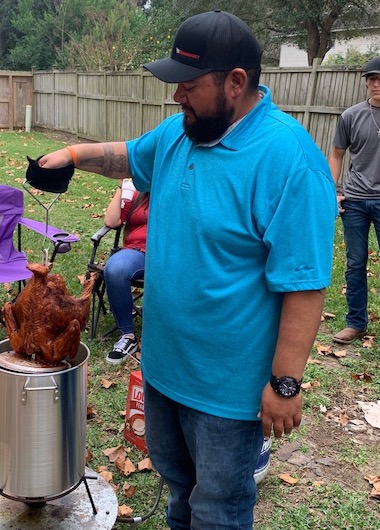 Raymond's Patient Story
My whole life I had issues with my weight and struggled to lose weight. I started having more issues with my knees, hips, feet, and back. I also become diabetic. I was always tired ,I didn't want to do anything, and I had sleep apnea. I had the gastric sleeve...
Read More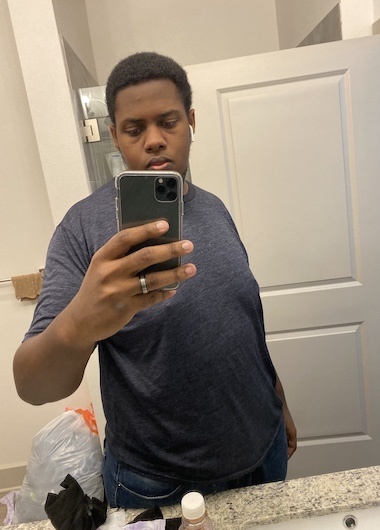 Jarvis's Patient Story
There are a lot of medical issues that run in my family, all of which are made worse from obesity. My wife, Sadie, had her surgery in February of 2019 and I could see the inspiring changes in her. Her overall health had gotten so much better in the first...
Read More