Gastric Balloon Proven Weight Loss Without Surgery*
Gastric Balloons are effective weight loss tools that help people lose weight and encourage better dietary habits.¹ The procedure is nonsurgical and minimally invasive, requiring little to no downtime. Gastric balloons help kickstart long term weight loss and have been shown to help patients lose up to 2x more weight than diet and exercise alone.¹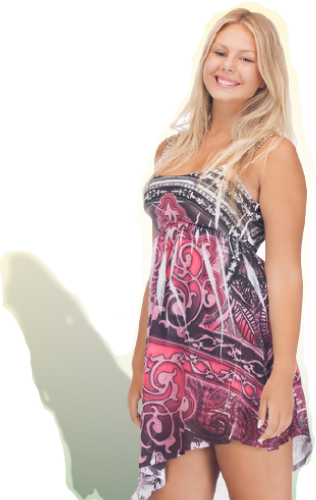 What Are Gastric Balloons?
Gastric Balloons are soft silicone balloons that are swallowed, or inserted into the stomach endoscopically, while deflated. They are then inflated with sterile saline solution to fill up space in the stomach and help patients feel full when eating less. The gastric balloon is designed to help patients control their appetite. Developed as a nonsurgical alternative to traditional weight loss procedures, gastric balloons help patients kickstart weight loss while developing healthier habits. Three gastric balloon options are available, the Obalon® Balloon System, ORBERA® Weight Loss Balloon and ReShape® Dual Balloon.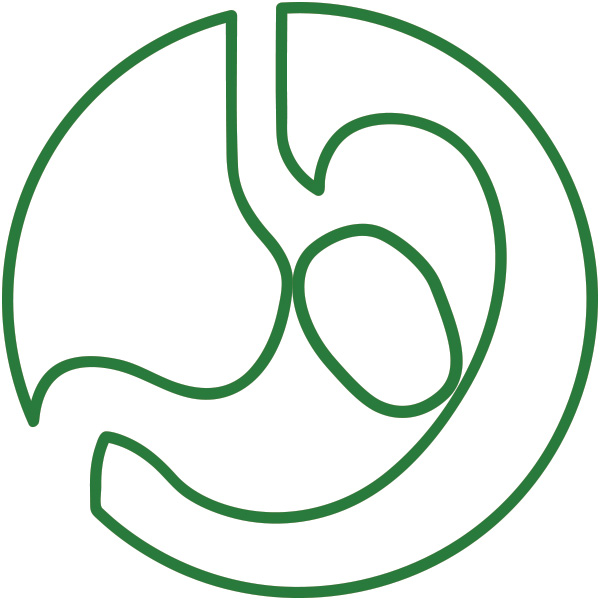 Obalon® Balloon System
The Obalon® Balloon System is the first FDA-Approved swallowable gastric balloon. Obalon® is designed to kickstart weight loss for patients who have struggled to lose weight through traditional exercise and dieting. Obalon® patients swallow a capsule containing a deflated gastric balloon attached to a thin tube. The doctor uses the tube to inflate the balloon once it is in the stomach, then the tube is removed. Up to three balloons may be inserted to help create a feeling of fullness that, along with supported lifestyle changes, can help patients achieve weight loss success. Non-surgical endoscopy is used to remove the balloons six months after insertion. Watch this video to learn how Obalon® can help you attain your weight loss goals and a healthier lifestyle.*
Orbera® Gastric Balloon
ORBERA® Gastric Balloon is a single balloon managed weight loss system that is effective in treating patients who are moderately overweight. The ORBERA® balloon, along with support from the health care professionals at TLC, can help patients achieve long term weight loss success. Inserted endoscopically in a minimally invasive procedure, it is a nonsurgical option for those looking to lose up to 40lbs.* Learn how ORBERA® can help achieve optimal health and wellness in this video.
ReShape® Non-Surgical Weight Loss Procedure
The ReShape® Weight Loss System is an innovative non-surgical weight loss solution consisting of a dual gastric balloon and supportive weight loss coaching. ReShape® is placed endoscopically through the mouth and then removed six months later. While the dual balloons are in place, patients feel full with less food, which encourages weight loss. The ReShape® program can teach patients the healthier lifestyle habits necessary to lose weight. ReShape® may be an option for patients looking for a non-surgical, effective method for weight loss of between 20 and 40 pounds. You can learn more about how ReShape® can help you achieve weight loss in this video.*
Am I A Candidate?*
Ideal Candidates for Gastric Balloons are:
Age 18 – 60
20 – 40 lbs overweight
Have a BMI of 30 – 40
Fall into Class 1 Obesity designation
No previous stomach surgery
Seeking an alternative to surgical weight loss
Committed to making healthy lifestyle changes Financing Options
Excess weight has been shown to cause increased spending on food, clothing and healthcare costs. While gastric balloon is not usually covered by insurance, we partner with a variety of medical financing lenders that specialize in competitive interest rates and fast approvals. An inclusive self-pay package can be financed for as low as $174 per month*.
*Estimated payment for qualified patients
Apply for financing via phone or online with the following lenders.
Learn More About the Gastric Balloon Today
If you are considering the gastric balloon and interested in learning more about our managed weight loss program without the need for surgery, contact Texas Laparoscopic Consultants today.
*Individual Results May Vary
¹World Journal of Gastroenterology 2016 Jun 28; 22(24): 5495–5504