Events and Patient Support Groups
Patient Support Group Events
At Texas Laparoscopic Consultants, a partner of Nobilis Health, we know that weight loss surgery is a powerful tool in your weight loss journey and we recognize that it is only the beginning of a new lifestyle. As part of our commitment to comprehensive care, we also offer a variety of programs designed to help you achieve your goals.
Monthly Support Group Meetings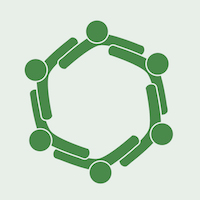 A strong support network is essential for long-term success. Meet with other people who have had weight loss surgery to discuss lifestyle changes, exchange tips and celebrate achievements. We host a support group on the first Thursday of every month from 6-7pm, the location of our support groups is listed below. Follow our page on Facebook for up-to-date information about our support group topics.
Location
The support group is held in the 1st floor Conference Room at the Hermann Drive Surgical Hospital (formerly Victory Hospital Houston) located at 2001 Hermann Dr, Houston, TX 77004. Enter via Hermann Drive Surgical Hospital Emergency Room located in the rear of the building.
Monthly Thinspiration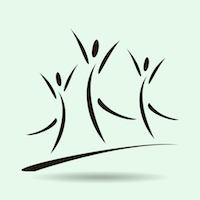 Support your new lifestyle with advice and education from the experts! Our dietitians offer a free monthly online meeting to help you navigate your nutrition needs and answer your dietary questions. Get a dose of Thinspiration on our Facebook page the last Sunday of each month at 7pm. Visit our Facebook page for more information.
Upcoming Events Calendar
Questions?
Contact us if you have any questions. Stay up to date on all the latest news and weight loss tips by following our Facebook page.

WATCH OUR ONLINE
SEMINAR NOW
ONLINE STORE

SHOP NOW
Your BMI:
BMI < 20

underweight

BMI 20 - 24.9

healthy weight

BMI 25 - 29.9

overweight

BMI 30 - 34.9

obesity

BMI 35 - 39.9

severe obesity

BMI 40 - 49.9

morbid obesity

BMI > 50

super morbid obesity