Free Online Seminar
At Texas Laparoscopic Consultants, we strive to empower patients to take an active role in their healthcare as they navigate the path to improved health. As part of our commitment to comprehensive care, we offer patients the opportunity to utilize free educational programs designed to answer questions you may have about your bariatric surgery.
The Emmi® Program
The Emmi® Programs are developed by healthcare experts and are designed to make complex medical information accessible to patients.  The user-friendly video will explain medical terms and procedures in ways that are easy for people to understand, even if they have no prior healthcare knowledge. The program is about twenty minutes long and you can view it multiple times.You may want to take notes during the program if any topics come up that you'd like to discuss at your next appointment.
Ready to Get Started?
To take advantage of this free online seminar, simply click on the button below and choose the bariatric option.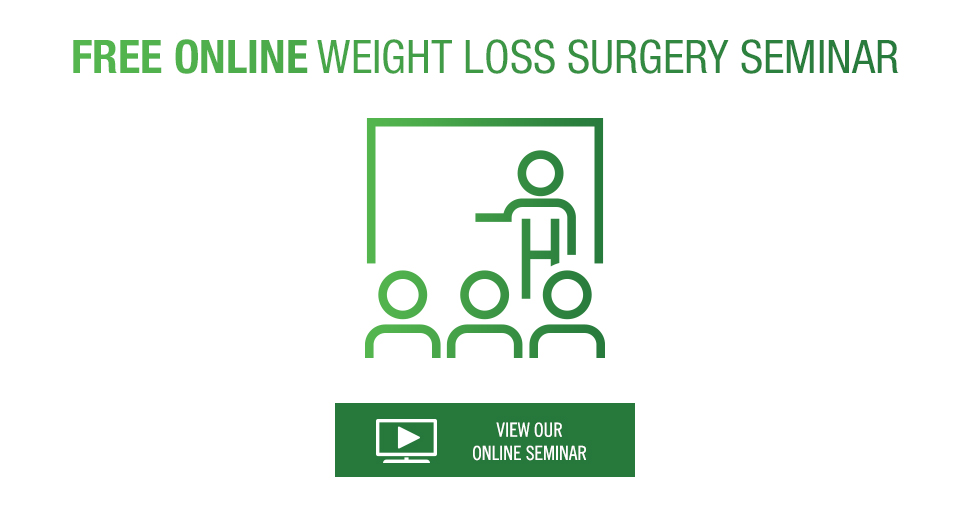 WATCH OUR ONLINE
SEMINAR NOW
ONLINE STORE

SHOP NOW
Your BMI:
BMI < 20

underweight

BMI 20 - 24.9

healthy weight

BMI 25 - 29.9

overweight

BMI 30 - 34.9

obesity

BMI 35 - 39.9

severe obesity

BMI 40 - 49.9

morbid obesity

BMI > 50

super morbid obesity
THE TLC DIFFERENCE
Discover what sets TLC apart from other bariatric practices.
Learn more