Patient Gallery
I decided to change my life.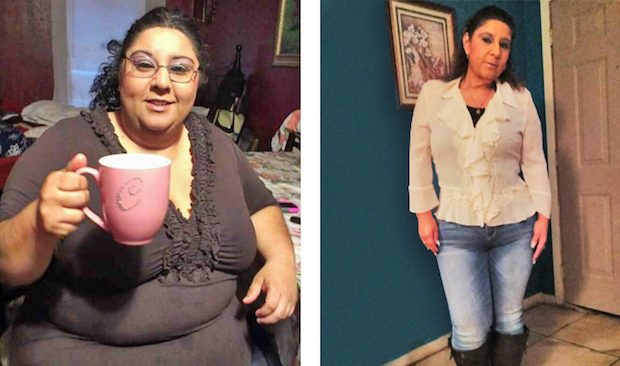 Andreana's Patient Story*
Procedure: Duodenal Switch

I've always struggled with failing diets causing me to fall into depression and anxiety and my health also started to go down hill. Seeing several of my family members doing well with the surgeries gave me the nerve and inspiration to go through the consultation. I decided to change my life and now I share my story with others that are obese and have become a great mentor to them to transform their lives. People message me for advice and help I've become a good supporter.
Back To Gallery
*Results May Vary

WATCH OUR ONLINE
SEMINAR NOW
ONLINE STORE

SHOP NOW
Your BMI:
BMI < 20

underweight

BMI 20 - 24.9

healthy weight

BMI 25 - 29.9

overweight

BMI 30 - 34.9

obesity

BMI 35 - 39.9

severe obesity

BMI 40 - 49.9

morbid obesity

BMI > 50

super morbid obesity