Patient Gallery
"I wanted to be able to be there for my children"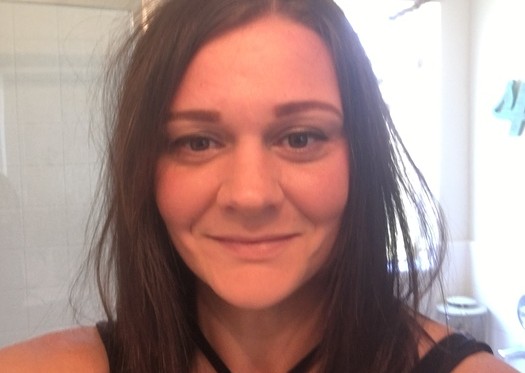 Cameo's Patient Story*
Procedure: Gastric Bypass

I grew up as an only child and my parents were divorced. It was only my mom and I who lived together. My mom worked a lot being a single parent and I was left at home with junk food to eat. That's where it all began. I'm 35 years old now, and had battled weight my whole life. Some diets I'd lose some weight and others never worked at all. My health was at risk and being a mom of 5 kids, I wanted to be able to be there for my children. I knew that wasn't going to happen, unless I found help for myself. I am so overcome with joy that I found TLC surgery. Dr. Yu has great bedside manners, he's very understanding and is one of the best at what he does! His whole team in the office is amazing and always pleasant and helpful! Sence my gastric bypass I have lost over 100lbs and the scale keeps on lowering, thanks to TLC surgery! I wouldn't be as confident and proud of who I am today if it wasn't for them. I owe my life to them!*
*Result will vary
Back To Gallery
*Results May Vary

WATCH OUR ONLINE
SEMINAR NOW
ONLINE STORE

SHOP NOW
Your BMI:
BMI < 20

underweight

BMI 20 - 24.9

healthy weight

BMI 25 - 29.9

overweight

BMI 30 - 34.9

obesity

BMI 35 - 39.9

severe obesity

BMI 40 - 49.9

morbid obesity

BMI > 50

super morbid obesity
THE TLC DIFFERENCE
Discover what sets TLC apart from other bariatric practices.
Learn more