Patient Gallery
"My life has been changed forever and I'm so very grateful. This surgery was the best decision of my life."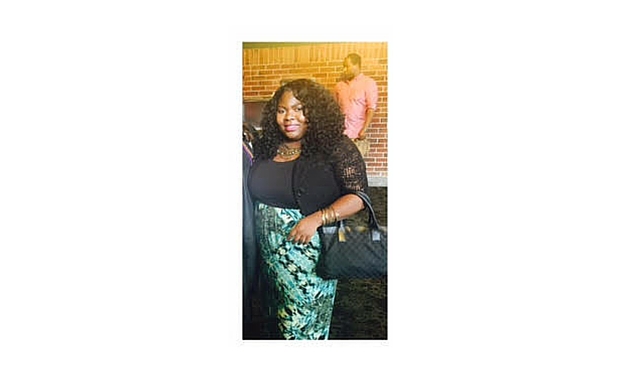 Chamikia C.'s Patient Story*
Procedure: Gastric Sleeve
Weight Lost: 40 lbs. so far

I had an awesome experience and the care I received was great. Post-op was a pleasant surprise – I had expected grave pain, but after 2-3 days I was off pain meds, walking and doing fine. I haven't had any complications. I am 6 weeks out of surgery and 40lbs down. TLC was God sent.
My life has been changed forever and I'm so very grateful. This surgery was the best decision of my life.*
*Results will vary
Back To Gallery
*Results May Vary

WATCH OUR ONLINE
SEMINAR NOW
ONLINE STORE

SHOP NOW
Your BMI:
BMI < 20

underweight

BMI 20 - 24.9

healthy weight

BMI 25 - 29.9

overweight

BMI 30 - 34.9

obesity

BMI 35 - 39.9

severe obesity

BMI 40 - 49.9

morbid obesity

BMI > 50

super morbid obesity
THE TLC DIFFERENCE
Discover what sets TLC apart from other bariatric practices.
Learn more