Patient Gallery
" I wish I had done this years ago instead of suffering and being depressed about my weight."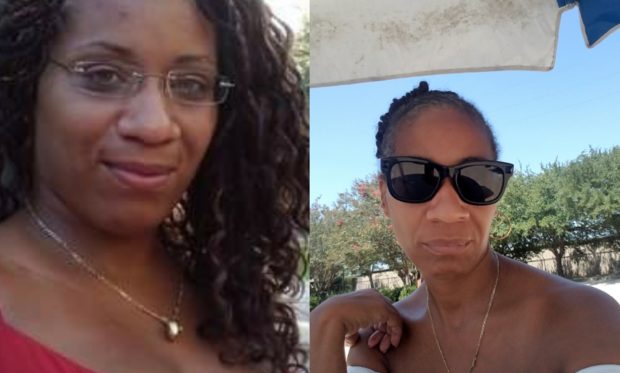 Cokeydo's Patient Story*
Procedure: Gastric Sleeve
Weight Loss: 95 lbs

So, like many I started putting on extra weight in my 30's. I found myself 220lbs and with infertility as well as blood pressure issues and very unhappy. So in 2014 I had the gastric banding done. I only lost 50lbs and was still overweight and having issues with the band and my weight loss was stagnant. I had this procedure done at a well know facility but when I had issues they would not reverse the band. I had a friend that introduced me to Dr Yu, and he was a lifesaver. I have exceeded my personal goals for success. 6 months after my sleeve I had lost about 60lbs, I couldn't believe it. At a year out it was over 75lbs. Now 2 1/2yrs out and my weight is down to 125lbs – I haven't seen this weight since high school! My blood pressure and insulin resistance have now resolved and I no longer take any medications. It has made me a happier and more outgoing person. I have run two 5k races, something I could not do before because my weight also affected my asthma. It has improved my love life because I feel sexy instead of unattractive. I wish I had done this yea's ago instead of suffering and being depressed about my weight. My weight loss is still going it has slowed down but after wearing a 18, I'm now in a size 6 and now the size 6 stuff I just bought is becoming loose. Thank goodness I love to shop! I love that I can go in a store and by the cute stuff and not feel like "oh is that going to stretch, Lord my feet are going to be killing me I can't wear those" Now I buy what I like and know that it will be a great outfit day. I get compliments all the time and it feels great. Thank you so much Dr Yu, you saved me. I was a small girl trapped in a big girl, now with his help I put my inner big girl away and the young happy girl is back.
Back To Gallery
*Results May Vary

WATCH OUR ONLINE
SEMINAR NOW
ONLINE STORE

SHOP NOW
Your BMI:
BMI < 20

underweight

BMI 20 - 24.9

healthy weight

BMI 25 - 29.9

overweight

BMI 30 - 34.9

obesity

BMI 35 - 39.9

severe obesity

BMI 40 - 49.9

morbid obesity

BMI > 50

super morbid obesity