Patient Gallery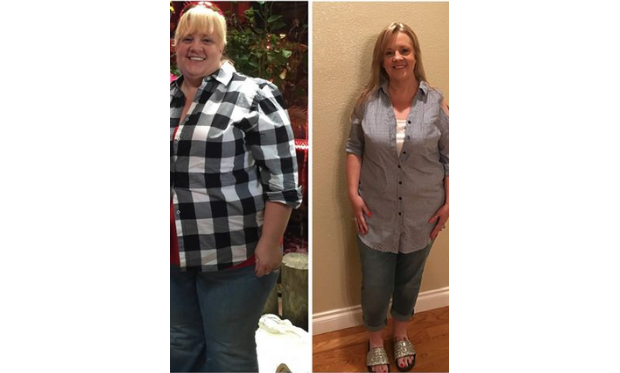 Holly's Patient Story*
Procedure: Gastric Bypass
Weight Lost: 110 Pounds and counting!

Dr. Scarborough did my Gastric Bypass surgery on December 6, 2017. I weighed 329 lbs when I started my weight loss journey. I was pre-diabetic, I suffered from severe GERD for at least 10 years and depression, my joints always ached and I was always short of breath. Now my weight is 219lbs and all of my above conditions have gone away and my depression is under control. I never thought I would get to this point. I appreciate Dr. Scarborough and his staff. I'm extremely proud of my 110 lb weight loss and looking forward to reaching my final goal.
Thanks to everyone at TLC.
*Results May Vary
Back To Gallery
*Results May Vary

WATCH OUR ONLINE
SEMINAR NOW
ONLINE STORE

SHOP NOW
Your BMI:
BMI < 20

underweight

BMI 20 - 24.9

healthy weight

BMI 25 - 29.9

overweight

BMI 30 - 34.9

obesity

BMI 35 - 39.9

severe obesity

BMI 40 - 49.9

morbid obesity

BMI > 50

super morbid obesity