Patient Gallery
"I've lost almost 90 pounds, but I've gained many things more important than the numbers."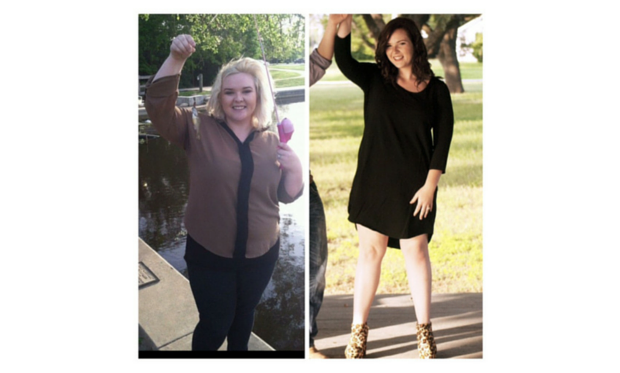 Samantha's Patient Story*
Procedure: Gastric Sleeve
Weight Lost: 90 lbs.

Weight loss surgery was the best decision of my life so far! I've lost almost 90 pounds, but I've gained many things more important than the numbers. I've gained confidence, my health, and the knowledge I needed to know how to eat right and keep my body healthy long term.
Back To Gallery
*Results May Vary

WATCH OUR ONLINE
SEMINAR NOW
ONLINE STORE

SHOP NOW
Your BMI:
BMI < 20

underweight

BMI 20 - 24.9

healthy weight

BMI 25 - 29.9

overweight

BMI 30 - 34.9

obesity

BMI 35 - 39.9

severe obesity

BMI 40 - 49.9

morbid obesity

BMI > 50

super morbid obesity