Insurance and Financing Options
Page Updated: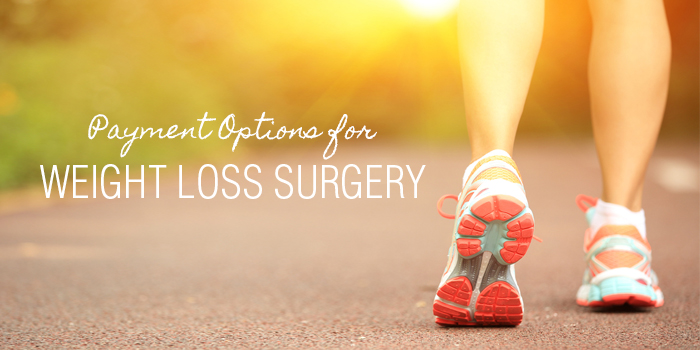 At Texas Laparoscopic Consultants we are dedicated to helping Houston live healthier. We offer a range of payment options for weight loss procedures.
Many of our patients and their families agree that there is no better investment than improved health. People living with obesity are prone to a range of diseases and health complications that can affect overall quality of life as well as create a significant financial burden – learn more about the effects and costs of obesity. If you have any questions about paying for weight loss surgery, contact us and our team of experts can help.
The TLC Surgery Doctors have either authored or reviewed and approved this content.

WATCH OUR ONLINE
SEMINAR NOW
ONLINE STORE

SHOP NOW
Your BMI:
BMI < 20

underweight

BMI 20 - 24.9

healthy weight

BMI 25 - 29.9

overweight

BMI 30 - 34.9

obesity

BMI 35 - 39.9

severe obesity

BMI 40 - 49.9

morbid obesity

BMI > 50

super morbid obesity