See If Weight Loss Surgery
Is Right for You.
Take Our 60 Second Assessment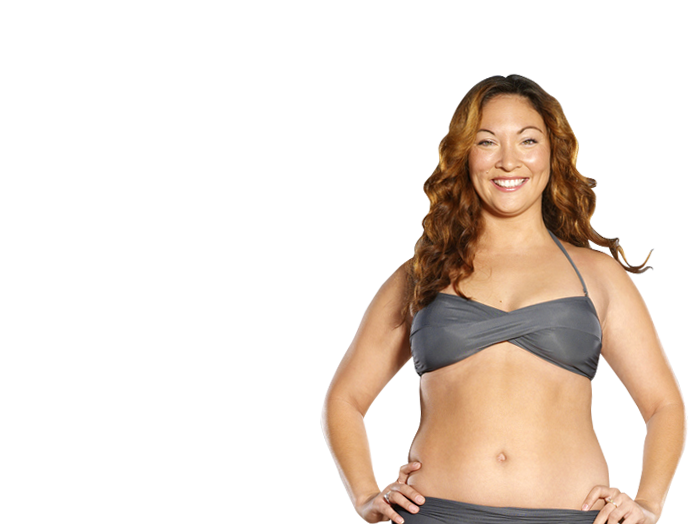 PATIENT TRANSFORMATIONS*
Patient
Summer W.
Surgery
Gastric Sleeve
"Feeling really comfortable in a swimsuit this summer! I wouldn't trade this amazing second chance for the world!" - Summer
Read Summer's Story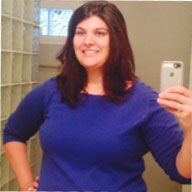 before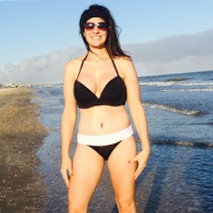 after
Patient
Janet
Surgery
Gastric Bypass
"I have a new outlook on life and am able to enjoy little things like playing with my daughter at the park and going to the Zoo without being exhausted within the first 20 minutes." - Janet
Read Janet's Story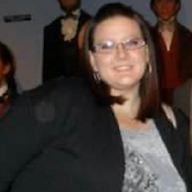 before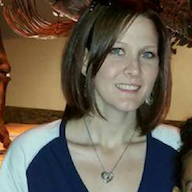 after
*Individual Results May Vary
Visit our before & after gallery for more patient stories.
*Individual Results May Vary
View Our Gallery
AM I A CANDIDATE
BMI Calculator
Find patient forms, classes, diet & nutrition information and other helpful tools in our patient resource center
Calculate
Online Seminar
Learn more about weight loss surgery with Emmi, our convenient online educational program.
Watch Now
Online Assessment
Take our 60-second, online assessment to find out if you are a candidate for weight loss surgery.
Start Assessment
HELPING PATIENTS
Live Longer, Happier, Healthier Lives
SHERMAN C. YU, M.D.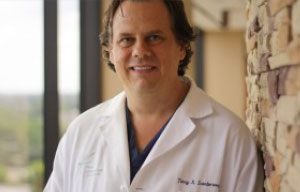 TERRY SCARBOROUGH, M.D.
EXPERTS IN THE TREATMENT OF OBESITY
We are dedicated to improving patients lives with our safe and comprehensive weight loss program. The results of weight loss affect much more than a patient's waistline. Effective weight loss can significantly reduce severe health risks and obesity related diseases like hypertension and diabetes. Bariatric surgery can often lead to curing such conditions while also improving body image. These effects impact the health of the body and mind, allowing patients to not just look better, but to feel better and live better.
Meet Our Surgeons
HIGHLIGHTS
---
X
❭
Texas Laparoscopic Consultants Featured on Check This Out Houston
Host Kat Cosley visits the TLC Surgery offices in downtown Houston and highlights one patient's journey to a healthier life.
X
❭
Dr. Sherman Yu Featured on Saturday Extra
Dr. Yu discusses the Endoscopic Sleeve Gastroplasty (ESG) procedure.
X
❭
Dr. Terry Scarborough Featured on Saturday Extra
Dr. Scarborough discusses options for long-term, successful weight management.
WHAT MAKES US DIFFERENT
Surgical Excellence
Dedicated & Supportive Staff
Lifelong Support Groups
Surgical Excellence - Dedicated and Supportive Staff - Lifelong Support Groups
We provide our patients with a comprehensive weight loss program and a lifelong partner in dealing with obesity. Our surgeons have extensive experience in single incision bariatric surgery. The dedication to our patients does not end with your procedure. We provide post-bariatric support with our nutrition program and support groups.
Learn More