Easy Sugarfree Cheesecake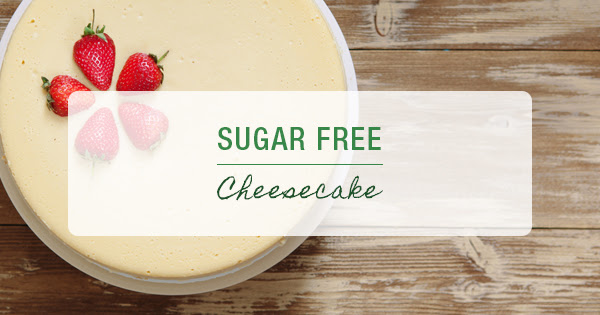 Ingredients
1 prepared graham cracker crumb crust, 1 – 4 serving pkg. sugar free lemon gelatin
1 cup boiling water, 2 – 8 oz pkg. fat free cream cheese, 2 teaspoons vanilla extract, 1 cup Fat Free Cool Whip
Lemon slices, optional
Instructions
Dissolve lemon gelatin in boiling water. Let cool until thickened, but not set. In a large bowl, beat cream cheese and vanilla until smooth. Blend in lemon gelatin.
Fold in Cool Whip Free. Pour filling into crust. Refrigerate overnight. Garnish with lemon slices if desired.

WATCH OUR ONLINE
SEMINAR NOW
ONLINE STORE

SHOP NOW
Your BMI:
BMI < 20

underweight

BMI 20 - 24.9

healthy weight

BMI 25 - 29.9

overweight

BMI 30 - 34.9

obesity

BMI 35 - 39.9

severe obesity

BMI 40 - 49.9

morbid obesity

BMI > 50

super morbid obesity
THE TLC DIFFERENCE
Discover what sets TLC apart from other bariatric practices.
Learn more