Patient Gallery
"My decision was simple. I had to take my life back. I had to do something."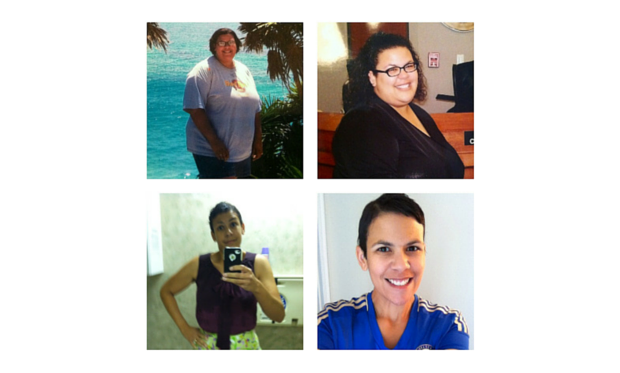 Alisa's Patient Story*
Procedure: Gastric Bypass
Weight Lost: 175 lbs.

After spending my 20s and early 30s overweight – not overweight but morbidly obese – I decided to have weight loss surgery. I was 330 pounds and a doctor told me I would be lucky to make it to 50 years old without having a heart attack! I was Type 2, I was suffering from PCOS and I was MISERABLE! I didn't want my then 8 month old daughter to grow up with a fat mom being teased and more importantly, I didn't want her to grow up without me. My decision was simple. I had to take my life back. I had to do something. To date, I have lost 175 pounds and kept it off. I currently weigh 155 lbs and have no comorbidities to speak of. Since my surgery I have had a child, am not taking any diabetic drugs nor do I huff and puff every time I try to tie my shoes! I wouldn't change a thing about my decision to lose weight or the steps I took to get where I am today. Weight loss surgery saved my life!*
*Results will vary
Back To Gallery
*Results May Vary

WATCH OUR ONLINE
SEMINAR NOW
ONLINE STORE

SHOP NOW
Your BMI:
BMI < 20

underweight

BMI 20 - 24.9

healthy weight

BMI 25 - 29.9

overweight

BMI 30 - 34.9

obesity

BMI 35 - 39.9

severe obesity

BMI 40 - 49.9

morbid obesity

BMI > 50

super morbid obesity
THE TLC DIFFERENCE
Discover what sets TLC apart from other bariatric practices.
Learn more