Patient Gallery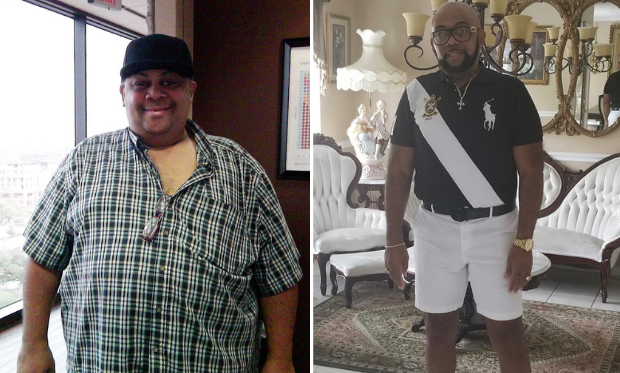 Arthur's Patient Story*
Procedure: Sleeve Gastrectomy
Weight Loss: 200 lbs.

Arthur's heaviest weight reached 420lbs and he was suffering from very high blood pressure and uncontrolled diabetes, with an A1C of >10! Dr. Scarborough performed the sleeve gastrectomy in November 2015 and Arthur has never looked back! His lowest weight is 228lbs (200lbs lost in 3 years)!! Arthur walks daily, doesn't eat any fast food, drinks at least 1 LeanBody25 protein shake per day. Instead of sleeping all day like before, he has so much energy and is always on the go! And he loves shopping for clothes now! Stay fit and fabulous, Arthur!! We love hearing our patients' success stories!
Back To Gallery
*Results May Vary

WATCH OUR ONLINE
SEMINAR NOW
ONLINE STORE

SHOP NOW
Your BMI:
BMI < 20

underweight

BMI 20 - 24.9

healthy weight

BMI 25 - 29.9

overweight

BMI 30 - 34.9

obesity

BMI 35 - 39.9

severe obesity

BMI 40 - 49.9

morbid obesity

BMI > 50

super morbid obesity