Patient Gallery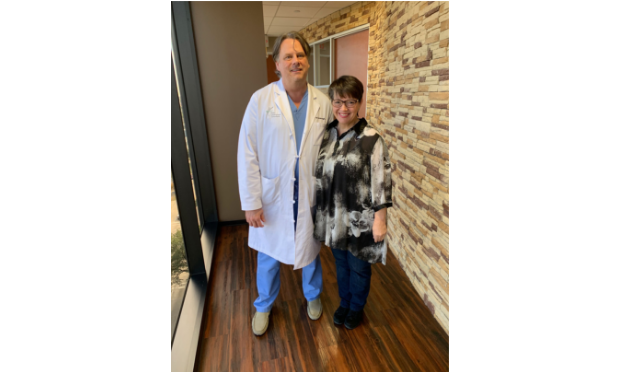 Cecilia's Patient Story*
Procedure: Gastric Sleeve
Weight Loss: 125 lbs.

Cecilia was battling multiple health issues, which ultimately led her to having bariatric surgery. On November 30, 2017, Cecilia underwent a sleeve gastrectomy with Dr. Scarborough. Prior to surgery she was morbidly obese, hypertensive, and pre-diabetic. Now she's lost 125 pounds and no longer suffers from weight related health issues! We are so proud of Cecilia and so happy to be apart of this amazing journey with her.
Back To Gallery
*Results May Vary

WATCH OUR ONLINE
SEMINAR NOW
ONLINE STORE

SHOP NOW
Your BMI:
BMI < 20

underweight

BMI 20 - 24.9

healthy weight

BMI 25 - 29.9

overweight

BMI 30 - 34.9

obesity

BMI 35 - 39.9

severe obesity

BMI 40 - 49.9

morbid obesity

BMI > 50

super morbid obesity