Patient Gallery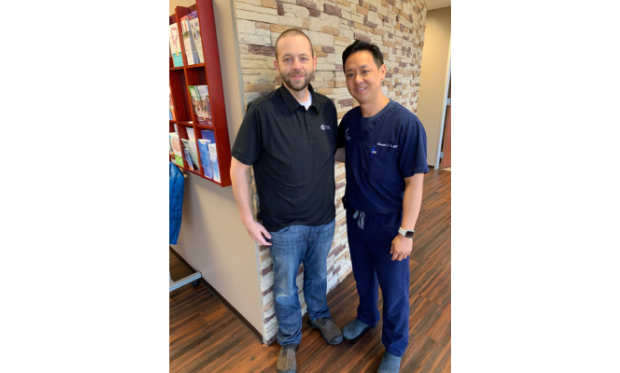 Kevin's Patient Story*
Procedure: Gastric Sleeve
Weight Loss: Over 120 lbs.

Kevin was morbidly obese and struggled to lose weight for over a decade. He had hypertension and was pre-diabetic. He was ready for a lifestyle change when he came to us. Kevin had the sleeve gastrectomy on 07/31/2018 with Dr. Yu. Since surgery Kevin has gained energy, confidence and is no longer a pre-diabetic. He's been running 25-30 miles a week and enjoying his new positive outlook on life.
Kevin has lost OVER 120 pounds in 6 months and we are so proud of him!! We can wait to see where the future takes you on your health and fitness endeavors, Kevin! Keep up the amazing work!
Back To Gallery
*Results May Vary

WATCH OUR ONLINE
SEMINAR NOW
ONLINE STORE

SHOP NOW
Your BMI:
BMI < 20

underweight

BMI 20 - 24.9

healthy weight

BMI 25 - 29.9

overweight

BMI 30 - 34.9

obesity

BMI 35 - 39.9

severe obesity

BMI 40 - 49.9

morbid obesity

BMI > 50

super morbid obesity