Patient Gallery
"I still have 20 pounds to go, but this picture is from a year ago yesterday and about a month ago."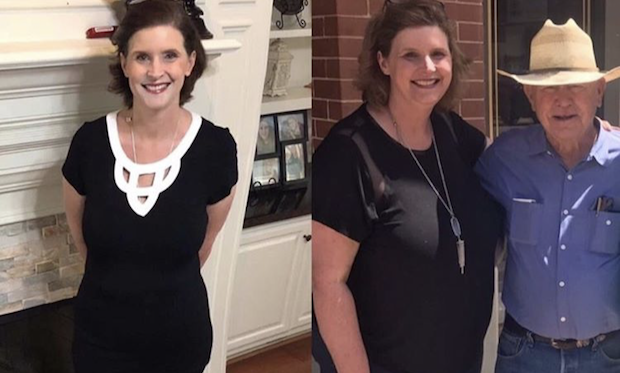 Kristi's Patient Story*
Kristi had surgery with Dr. Sherman Yu last September and is only 20 pounds away from her weight loss goal. Keep up the great work, Kristi!
Back To Gallery
*Results May Vary

WATCH OUR ONLINE
SEMINAR NOW
ONLINE STORE

SHOP NOW
Your BMI:
BMI < 20

underweight

BMI 20 - 24.9

healthy weight

BMI 25 - 29.9

overweight

BMI 30 - 34.9

obesity

BMI 35 - 39.9

severe obesity

BMI 40 - 49.9

morbid obesity

BMI > 50

super morbid obesity