Patient Gallery
"Thank you all at TLC, best decision ever!!"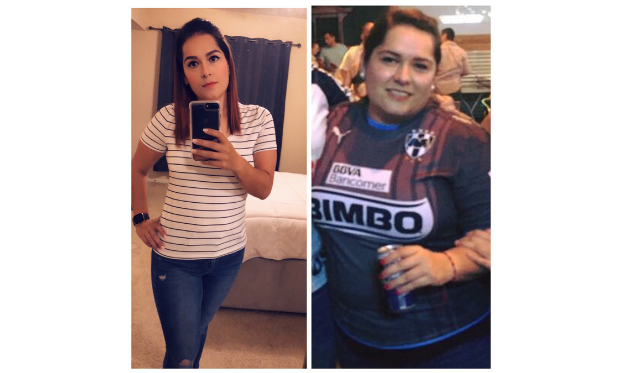 Patricia's Patient Story*
Procedure: Gastric Sleeve
Weight Loss: 90 lbs.

Patricia had the sleeve gastrectomy with Dr. Sherman Yu in November 2017 weighing in at 240lbs. Today, she is 150lbs, 90lbs lighter and she feels more confident, more outgoing, and she is so happy and thankful with her progress.
She consistent with exercising 5 days per week and sets weekly short-term goals with herself. Patricia makes conscious choices to stay on track with her healthy lifestyle.
Back To Gallery
*Results May Vary

WATCH OUR ONLINE
SEMINAR NOW
ONLINE STORE

SHOP NOW
Your BMI:
BMI < 20

underweight

BMI 20 - 24.9

healthy weight

BMI 25 - 29.9

overweight

BMI 30 - 34.9

obesity

BMI 35 - 39.9

severe obesity

BMI 40 - 49.9

morbid obesity

BMI > 50

super morbid obesity