Share Your Story
Become One of Our Featured Patients
We love hearing from our patients and sharing their stories! If you'd like us to feature your weight loss journey then please send us photos and a brief description of your experience.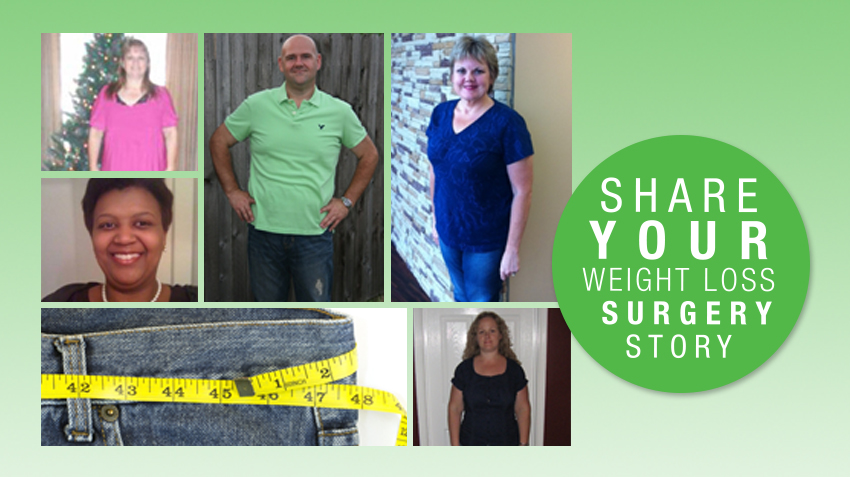 How had weight loss surgery impacted your life?
How has your transformation affected your family?
How do you feel now and what would you suggest to someone starting their journey?
We want to hear it all and would love to see photos of your progress, personal growth and of those that have helped you along the way. Send us your stories and photos of your new healthy lifestyle.
Please submit your photos and story via the form below. We look forward to featuring your weight loss journey!
The TLC Surgery Doctors have either authored or reviewed and approved this content.

WATCH OUR ONLINE
SEMINAR NOW
ONLINE STORE

SHOP NOW
Your BMI:
BMI < 20

underweight

BMI 20 - 24.9

healthy weight

BMI 25 - 29.9

overweight

BMI 30 - 34.9

obesity

BMI 35 - 39.9

severe obesity

BMI 40 - 49.9

morbid obesity

BMI > 50

super morbid obesity