Sign Up For Healthy Tips & Motivation
Page Updated: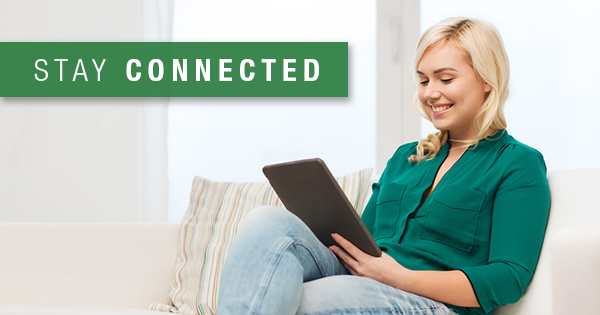 Let's Stay Motivated Together
At TLC Surgery we understand the importance of support and motivation during your weight loss journey! Our newsletter is a great way to stay connected with your community here, while gathering the right information to accomplish your goals.
What You'll Get
Our monthly newsletter will help keep you motivated, informed, and dedicated to your healthier lifestyle.
You can look forward to the following:
Healthy Recipes & Weight Loss Tips
Featured Patient Stories
Special Promotions
Weight Loss Inspiration
Fill out the form below to sign up! To learn more about how we can be your partner in health, contact us today.
The TLC Surgery Doctors have either authored or reviewed and approved this content.

WATCH OUR ONLINE
SEMINAR NOW
ONLINE STORE

SHOP NOW
Your BMI:
BMI < 20

underweight

BMI 20 - 24.9

healthy weight

BMI 25 - 29.9

overweight

BMI 30 - 34.9

obesity

BMI 35 - 39.9

severe obesity

BMI 40 - 49.9

morbid obesity

BMI > 50

super morbid obesity