TLC Blog
3 Healthy Recipes to Up Your Protein Intake
Eating healthfully is essential after bariatric surgery. Your stomach is smaller now, but your body still needs lots of nutrients, so it is important to choose the right foods. One of the most critical concerns for post-bariatric patients is adequate protein intake. Your body needs protein to build muscle and to help you heal after surgery. If you aren't eating enough protein you can feel fatigued, weak and suffer from muscle pain and hair loss.
Planning meals that are healthy and high in protein can be daunting, but keeping up your protein intake doesn't have to be a challenge. Check out some recipes that are protein packed, simple, and delicious!
This strawberry smoothie tastes like a decadent milkshake, but is super easy to make and has the protein you need when you're in the liquid phase of your diet.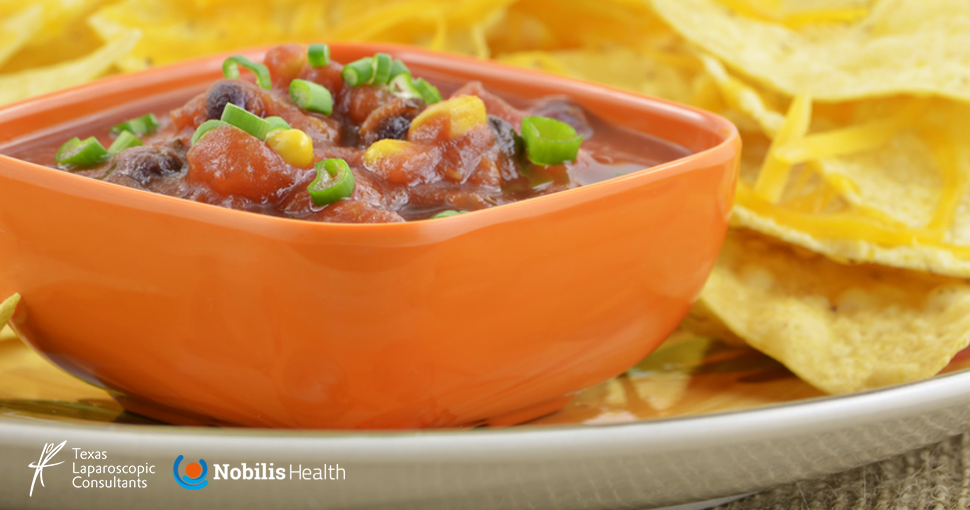 It is important to get protein in everything you eat, even snacks! Pair some veggies or baked tortilla chips with a delicious black bean dip to keep up your protein intake.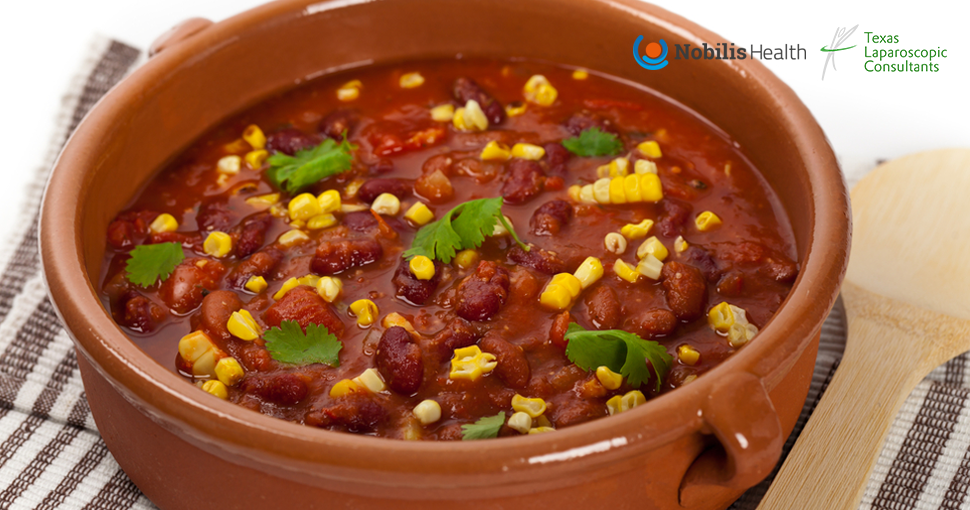 Get protein power at dinner with zesty white chicken chili!
Check out more bariatric friendly recipes to keep you healthy during your weight loss journey!

WATCH OUR ONLINE
SEMINAR NOW
ONLINE STORE

SHOP NOW
Your BMI:
BMI < 20

underweight

BMI 20 - 24.9

healthy weight

BMI 25 - 29.9

overweight

BMI 30 - 34.9

obesity

BMI 35 - 39.9

severe obesity

BMI 40 - 49.9

morbid obesity

BMI > 50

super morbid obesity