Jumpstart Weight Loss
Page Updated:
Helping our patients live longer, happier, healthier lives.
At Texas Laparoscopic Consultants, a partner of Nobilis Health, we offer an extensive array of weight loss procedures to meet the needs and goals of anyone seeking better health. Learn about the range of advanced surgical and non-surgical weight loss treatment options available at our practice.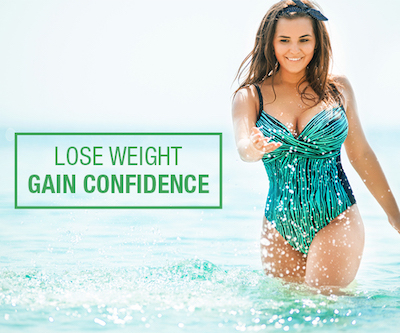 Gastric Sleeve
Gastric Bypass
Gastric Balloon
Adjustable Gastric Band
Endoscopic Incisionless Sleeve Gastroplasty
Duodenal Switch
Weight Loss Surgery Revision
Medically Supervised Weight Loss Program
Kick Start Your Weight Loss Today
Give us a call at (713) 493-7700 to setup your appointment today.


Nobilis Health Corp, a recognized healthcare leader and marketing innovator, develops, owns and partners with ambulatory surgery centers, hospitals, and physician practices to provide high-yield procedures in the rapidly expanding, minimally invasive, elective surgery market. Using a unique direct-to-consumer marketing process, Nobilis is able to generate and convert leads and direct patients to personalized care that is quicker, clearer, and more hassle-free than conventional patient acquisition methods.
The TLC Surgery Doctors have either authored or reviewed and approved this content.

WATCH OUR ONLINE
SEMINAR NOW
ONLINE STORE

SHOP NOW
Your BMI:
BMI < 20

underweight

BMI 20 - 24.9

healthy weight

BMI 25 - 29.9

overweight

BMI 30 - 34.9

obesity

BMI 35 - 39.9

severe obesity

BMI 40 - 49.9

morbid obesity

BMI > 50

super morbid obesity